The Perks of Staff Augmentation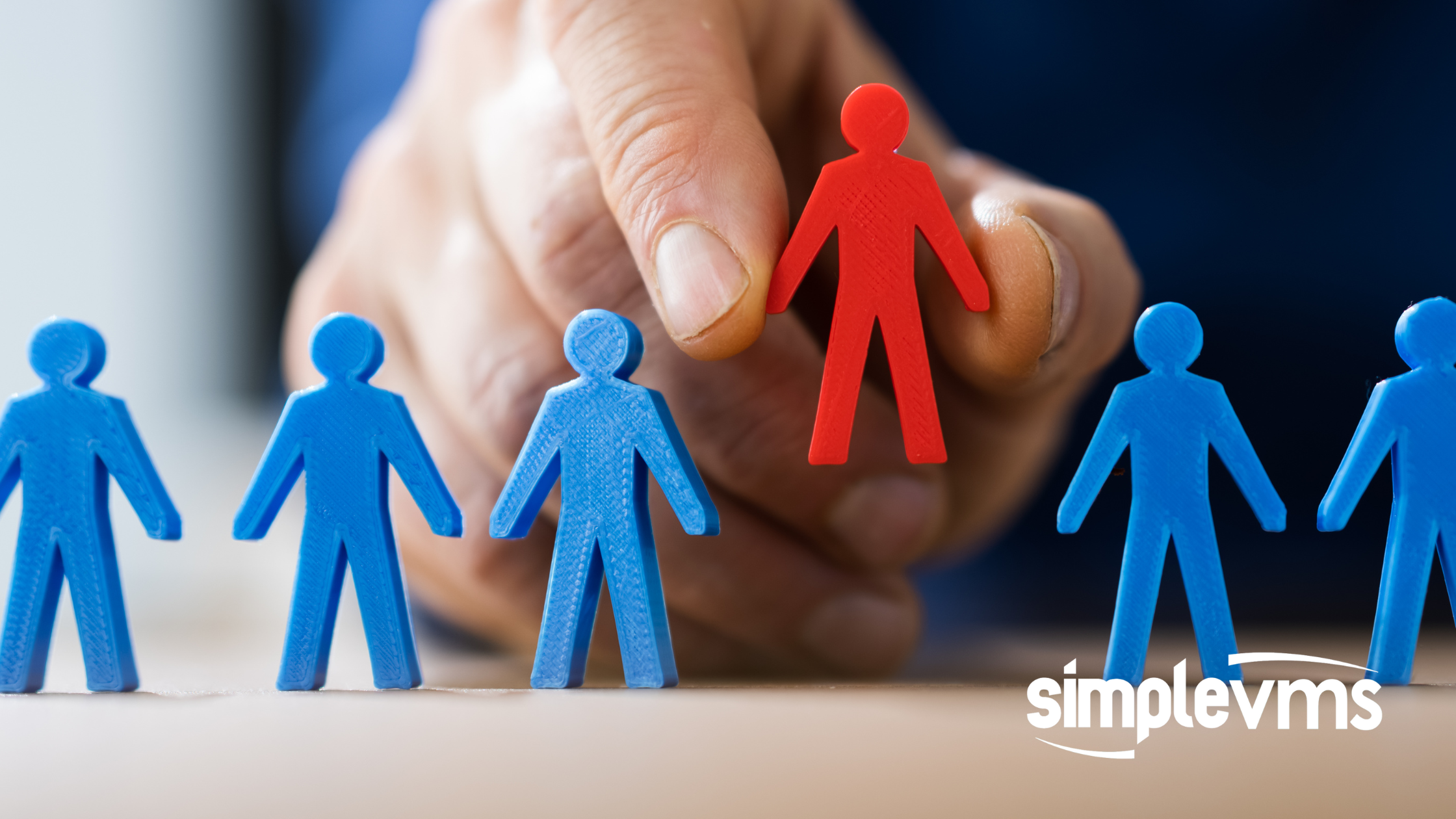 Many companies struggle to manage their workforce, particularly during peak seasons or when specialized skills are only needed for a short time. Fortunately, staff augmentation can be the ideal answer. If you're wondering what it offers, here's a look at the perks of staff augmentation.
The Benefits of Utilizing Staff Augmentation
Greater Workforce Agility
Conventional hiring methods are often lacking when it comes to flexibility. Bringing a new hire on staff comes with a level of obligation with a potentially high cost. As a result, it's ill-suited to handling fluctuating business needs, such as requiring a skill set solely for one upcoming project or needing extra hands during peak season.
In comparison, staff augmentation approaches offer the utmost workforce agility. Often, you can scale up or down at a moment's notice, creating opportunities to continuously right-size staffing levels and access to skills. Whether a short-term project brings a unique need with it or you only need to bring in extra staffing for a few months to make peak season manageable, staff augmentation can be the ideal solution.
Plus, by partnering with staffing firms, companies can reduce the financial risk of permanent hiring. There's no worrying about ongoing unemployment costs relating to layoffs, as the workers never formally joined their payroll.
Access to Coveted Skills
Many companies assume that short-term hires won't possess the same skill levels as professionals looking for permanent roles. However, that isn't necessarily the case. Many professionals understand that their niche capability can provide them more value if they focus on short-term positions. Additionally, the career approach allows them to spend more time using skills they enjoy and less on tedious, repetitive tasks that commonly come with long-term jobs.
As a result, companies can often find highly advanced skillsets among short-term hires. In some cases, staff augmentation may even allow you to tap into skill levels that would otherwise be inaccessible, ensuring you can expand the functional capabilities of your team to the highest degree.
Improved Retention
While it may not seem like staff augmentation positively impacts retention, it can make a difference. A lack of work-life balance is a common reason many employees move on from their jobs is work-life balance. If your permanent team is overrun with overtime due to low staffing levels, you could find them heading for the door sooner than you'd like.
With staff augmentation, you can reduce the burden on your permanent teams. As a result, their lives feel more balanced, and their stress levels diminish. In turn, morale improves, leading to a happier, more productive permanent workforce.
Faster Hiring
In many cases, companies turn to staffing firms to augment their workforce. This approach is ideal for several reasons, one of the main ones being faster hiring. Organizations can tap into existing talent pools of vetted professionals, many of whom are available to begin a new assignment immediately. As a result, they can fill high-priority vacancies in less time, allowing companies to remain productive with greater ease.
Looking to Better Manage Your Workforce?
Ultimately, having a reliable, well-managed contingent workforce is a boon for employers in many industries, giving them the agility they need while improving hiring speeds, retention, and productivity. If you're looking for a better way to support staff augmentation, SimpleVMS can help. Contact SimpleVMS to see how they can benefit your organization today.