Hiring Struggles? The Importance of Needing Multiple Vendors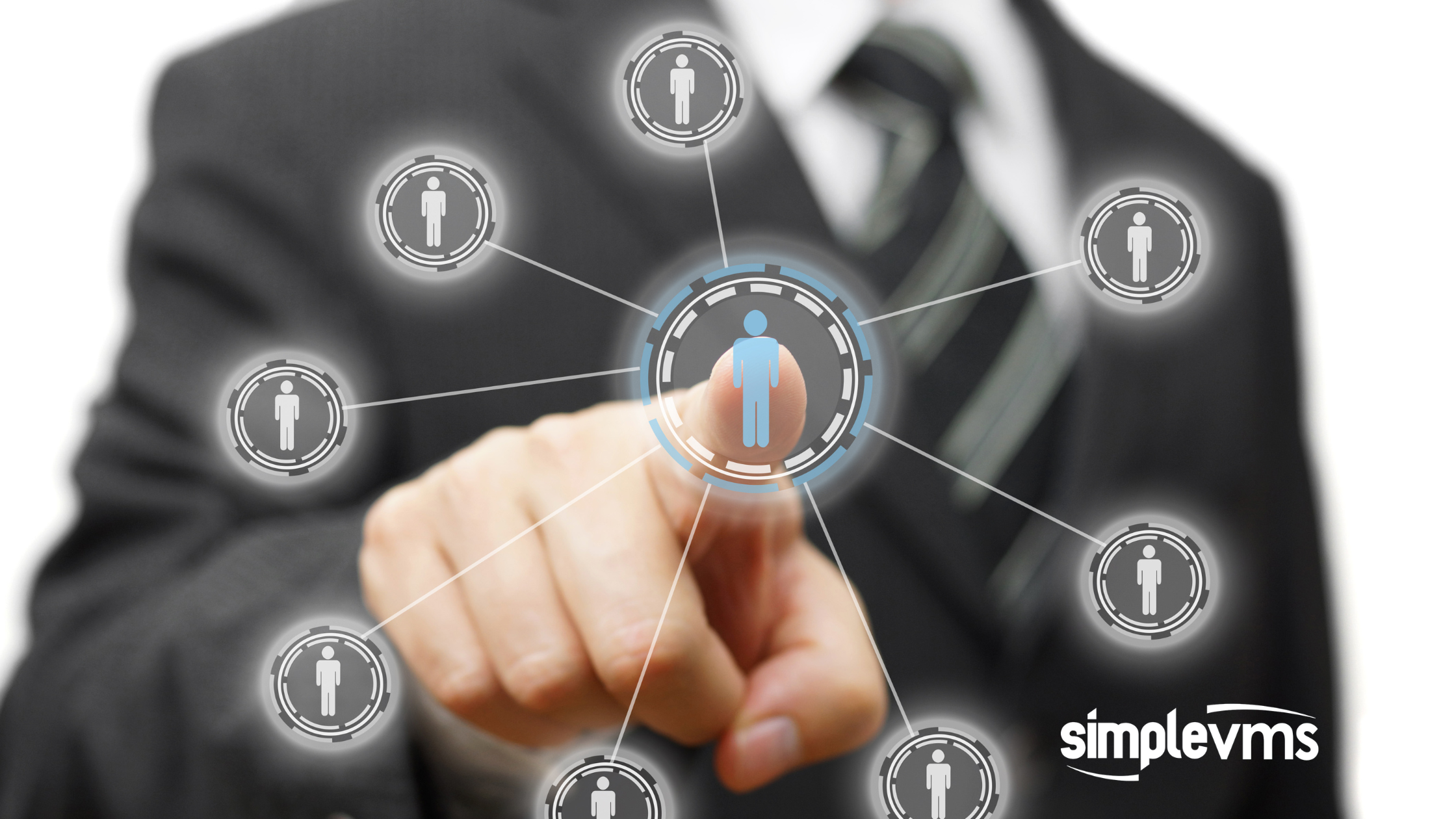 Today, hiring struggles are commonplace. Companies are seeing less-than-usual candidates available in the labor market, resulting in more competition for talent. As a result, organizations are exploring ways to expand their recruitment reach.
One solution to hiring challenges is using several vendors to handle your hiring needs. If you're wondering why using multiple vendors is essential, here's a look at what a multi-vendor approach can provide.
The Benefits of Multiple Vendors
Tap More Talent Pools
When you use multiple vendors, you can tap into a more comprehensive array of established talent pools. Each provider maintains its candidate databases, and they don't all feature the same professionals. As a result, making these connections increases your access to talent, making finding suitable candidates easier.
Plus, every vendor uses proprietary recruitment strategies. In turn, they may use different techniques to find qualified job seekers if they don't have a suitable candidate in their existing databases. That can lead to more hiring options, as they might reach a broader selection of candidates than a single vendor would on its own.
Best Solution for Unique Situations
Each vendor will shine in unique ways. Some may focus on candidates with specific skill sets or professional-level openings, while others may concentrate on entry-level positions in several industries.
You can select the best for specific needs by partnering with multiple vendors. For example, you can turn to specialized suppliers for niche roles. As a result, you may easily access the precise type of talent you need to fill your urgent vacancies.
Cost Control Opportunities
Every vendor has a pricing strategy for its services. As a result, using a multi-vendor approach could result in some cost control opportunities. You'll be able to choose a capable provider that offers the best deal based on your current hiring needs. For example, if you need to bring many contingent workers on board for peak season, you can choose a vendor with a solid success record in this area that also offers bulk hiring discounts.
Sometimes, you can use the prices set by some vendors as negotiating points to lower costs at others. While this may only work if the hiring focus, service levels, and performance are comparable, it's potentially another way to make hiring more affordable while getting what you need.
Why You Need a VMS to Manage a Multi-Vendor Environment
When you have multiple vendors, having a centralized way to manage them is essential. With a vendor management system (VMS), you can oversee this critical part of your hiring strategy using a single dashboard. Plus, you get greater visibility into the various provider offerings, making comparing costs, success rates, and overall performance easier. Finally, a VMS can reduce your time-to-hire, ensuring you can augment your workforce quickly when the need arises.
A dependable, top-tier VMS solution can make managing a multi-vendor environment as easy as possible. With SimpleVMS, you can streamline your contingent workforce management processes to improve efficiency while reducing your administrative burden and hiring spend. See how SimpleVMS can help your organization today and beyond.