How Utilizing a VMS Can Reduce Time-to-Hire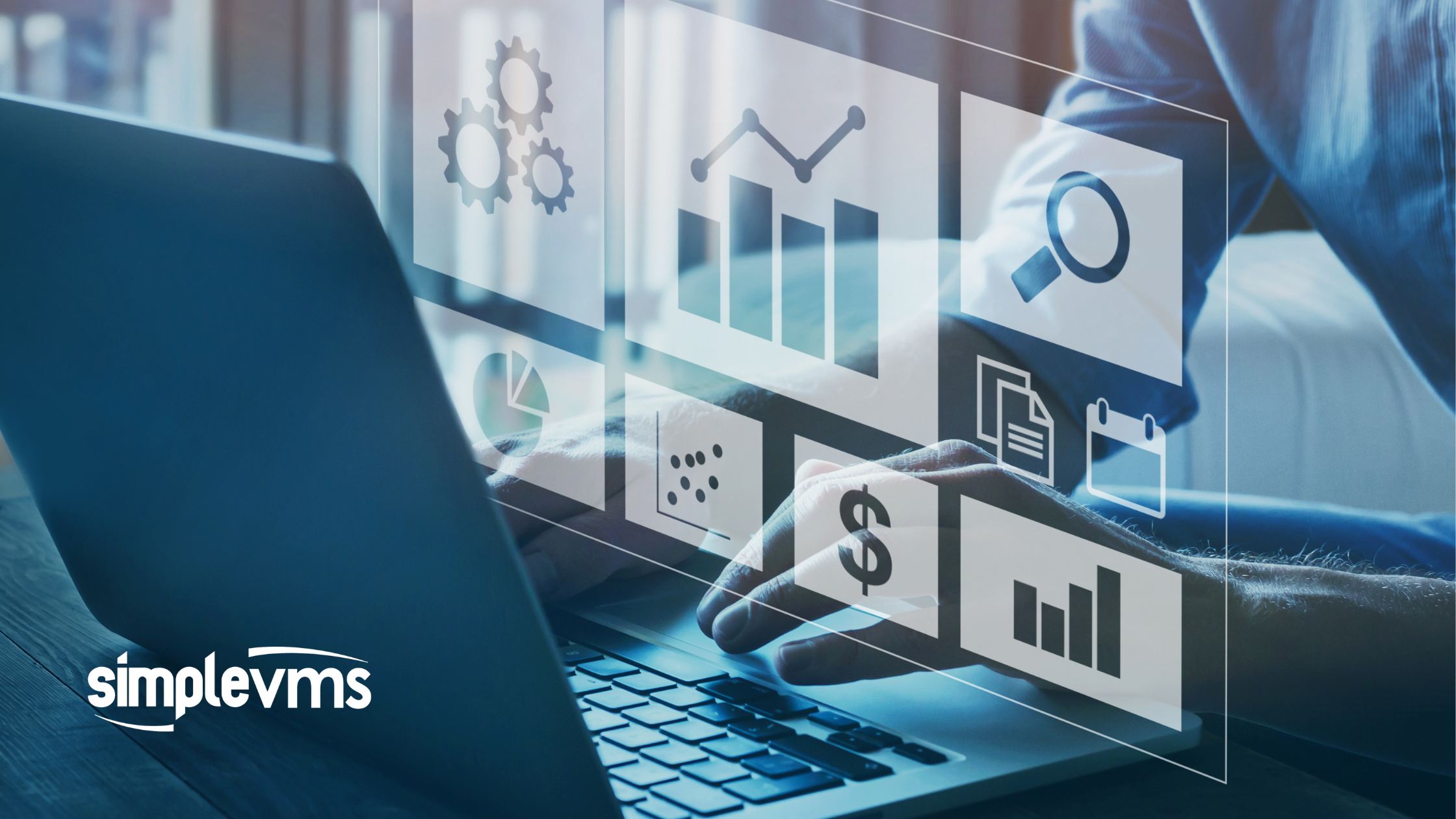 In many cases, growing your workforce quickly is challenging. Even if you have multiple vendors at your disposal, exploring all of your options is a cumbersome process if you don't use the right approach. Contacting each supplier individually requires a significant amount of time. Plus, there's no guarantee you'll ultimately connect with the best candidate right away, especially if you're not reaching out to every vendor simultaneously.
Fortunately, there is a solution. By utilizing a vendor management system (VMS), you can get quality candidates in less time, reducing your time-to-hire. Here's a look at how VMS technology can speed up your hiring process.
How a VMS Can Reduce Your Time-to-Hire
When you need to find the best vendor and candidate to fill a vacant position quickly, a VMS creates opportunities to increase efficiency. A VMS is a software solution that centralizes your vendor management and recruitment efforts in several ways.
First, it allows companies to notify vendors of a hiring need quickly, distributing job details to all selected providers at once if that's preferred. This eliminates the need for repeated notifications about vacancies, which shortens the overall timeline.
Second, a VMS can track resume or application submissions received from vendors. This centralizes the screening process for your company, allowing you to rapidly review the recommended candidates and, if a suitable job seeker is identified, move forward with hiring right away.
Third, a VMS gives you the ability to identify rehireable candidates previously supplied by vendors for short-term assignments who could meet this new need. Essentially, this could create a quick-hire talent pool that's ready for tapping, leading to higher-quality candidates in less time.
Fourth, a VMS makes it easier to review vendor performance. Your company can compare success rates, hiring timelines, costs, and other factors that cause some suppliers to stand out from others. When speed is a priority, hiring process dropout rates and retention metrics are explorable, allowing companies to determine which staffing resources are most likely to produce successful hires and employees.
Finally, with a VMS, you can compare vendor costs from a centralized platform. You can ensure you're aligning your choices with your overall budget, all without sacrificing quality or speed.
Choosing the Right VMS for Your Company
When you need to reduce your time-to-hire, choosing the right VMS solution for your company is essential. Selecting an option that features leading technology with a high degree of end-user simplicity is often ideal, ensuring you can get as much as possible from the system as possible.
With the best VMS solutions, you get a reliable platform that can expedite your hiring. Plus, the right VMS can provide you with additional benefits, including increased cost-efficiency, better visibility into your contingent workforce, and more.
Want to Learn More About How to Reduce Your Time-to-Hire?
At SimpleVMS, we offer streamlined, cost-effective, top-tier solutions designed with your needs in mind, ensuring contingent workforce management is straightforward and reducing your time-to-hire. Plus, it makes tracking payroll, comparing vendors, and monitoring efficiency a breeze. See how SimpleVMS can help your organization today and beyond.