The Value of Implementing a VMS for Your Organization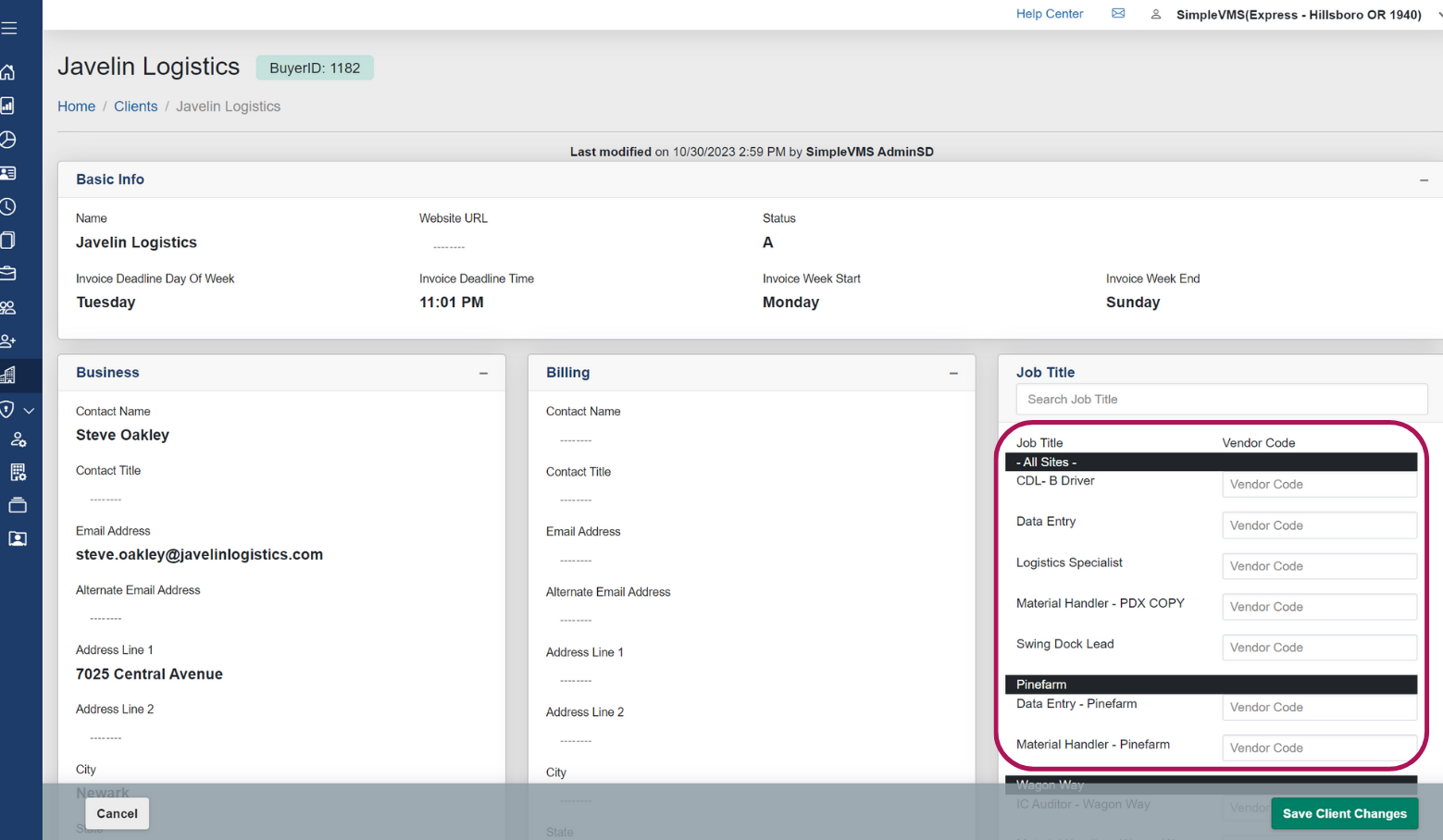 Managing a contingent workforce is often challenging. Fortunately, a way to streamline the process is by implementing a leading vendor management system (VMS).
With a VMS, you can access critical technology designed to make overseeing and optimizing a contingent workforce easier. Here's a look at the value of using a vendor management system for your organization.
How a VMS Can Boost Efforts for Your Organization
Shorter Time-to-Fill
In many cases, the most critical benefit of a VMS for organizations is dramatically reduced time-to-fill. With the right VMS technologies, you can quickly identify top talent and access it immediately, allowing you to fill vacancies in far less time.
As a bonus, the shorter time to fill also elevates the candidate experience. The process for them is just as straightforward as it is for you, reducing effort on everyone's part when making assignments. As a result, you end up with a highly motivated workforce and an improved reputation as an employer.
Process Automation
Process automation can significantly streamline contingent workforce management. It reduces the number of manual tasks your organization has to manage, simplifying steps like contract assignments and extensions, onboarding, sourcing, expense tracking, and more.
One of the critical aspects of process automation is the ability to build comprehensive contingent worker records. These can help you remain aware of workers ideal for re-engagement, ensuring you can tap known quantities more easily when needed.
Improved Visibility
A VMS can centralize your contingent workforce management tracking, giving you greater visibility into the broader program. You can monitor suppliers, worker assignments, and locations with exceptional ease, allowing you to review the state of your contingent workforce as a whole and in detail.
The heightened degree of visibility also makes compliance easier to manage. Every critical piece of information is highly accessible. Plus, there are definitive audit trails and the ability to implement reminders to ensure that critical documentation is up to date regarding your workforce.
Supplier Integration
When you have a large contingent workforce, it's common to tap several suppliers to fill the various vacancies. You can centralize your interactions through supplier integration with the right VMS solution. This gives you more insight into the different supplier offerings from a centralized point, allowing you to make strategic decisions quickly.
Cost Reductions
With a VMS, it's possible to optimize your contingent workforce. The increased oversight reduces error rates and missteps like double-filling a position. You can also monitor other high-cost areas like overtime or rates outside the norm. As a result, you can avoid accidental cost overages while ensuring you have the right talent for your needs.
Want to See How a VMS Can Help Your Company?
A reliable, leading VMS solution can ultimately provide all of the above benefits. With SimpleVMS, you can streamline your contingent workforce management processes by securing the best technology for the job. In turn, you'll have an easier time curating your workforce. See how SimpleVMS can help your organization today and beyond.