Staffing Agency Myths That Need Debunking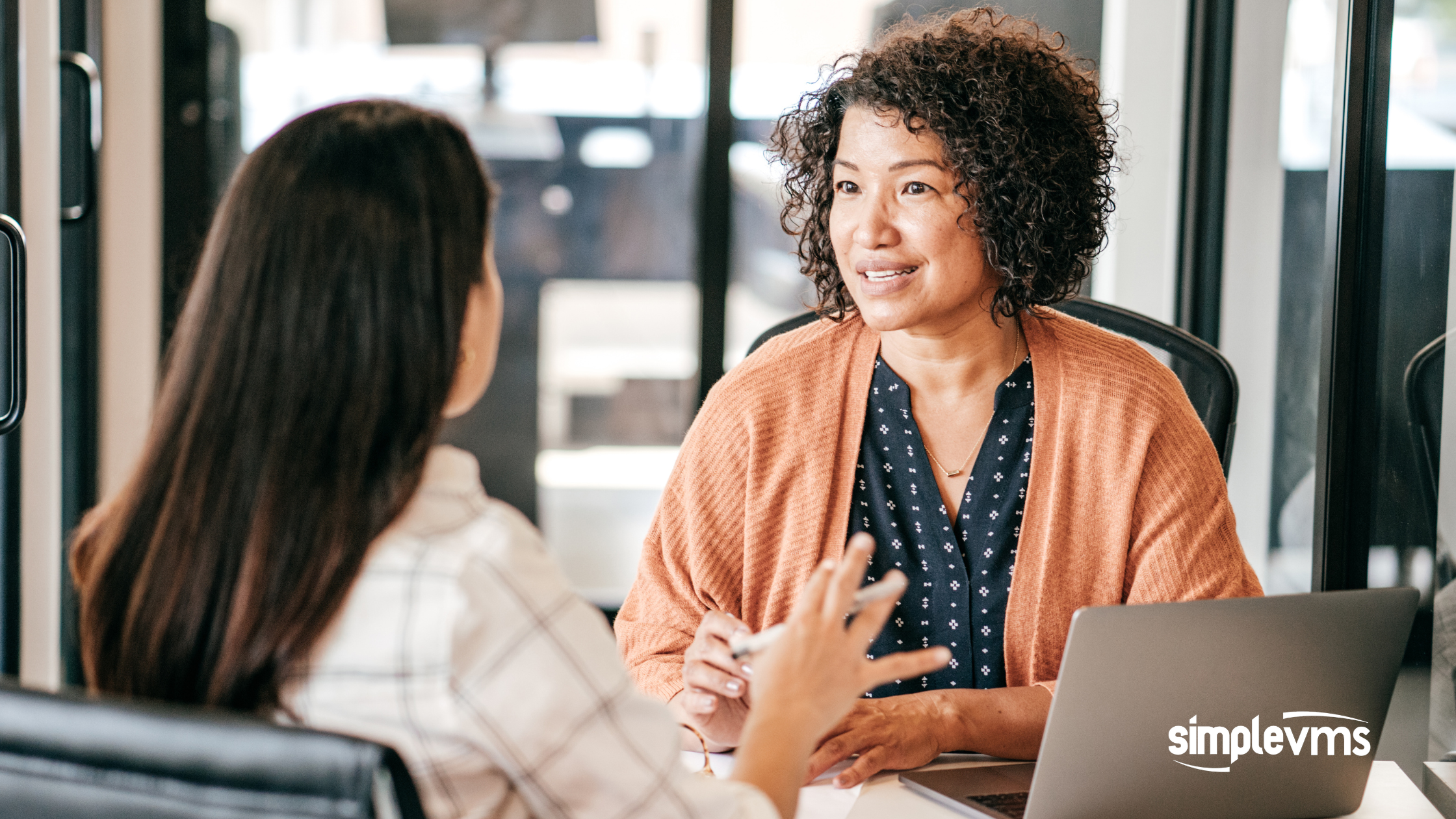 Today, a surprising number of myths still exist about staffing and recruitment agencies, harming public perception and causing companies to hesitate about exploring these hiring solutions. By learning the truth, it's easier to see the value a reliable staffing firm can provide. Here's a look at a few common myths, along with their respective truths.
Staffing Agency Myths to be Debunked
Myth 1 – Staffing Agencies Can Only Fill Entry-Level Jobs
During the early days of staffing agencies, many firms focused on low-skill opportunities, filling entry-level positions in the administrative and light industrial fields. However, while recruitment firms continue to handle those roles, they've since branched out into advanced roles.
Many staffing agencies specialize in technical, legal, and managerial vacancies, including C-suite positions. Additionally, recruitment firms are incredibly agile, using their skills to fill new jobs as the need arises. Often, recruiters oversee vast talent pools in nearly every niche, effectively ensuring they can tackle any kind of role for a client.
Myth 2 – Recruiters Are Focused on Quantity, Not Quality
While many staffing firms do handle high-volume clients, the focus is never on quantity. Instead, reputable recruiters want to ensure a strong fit, both when it comes to the skills the candidates bring to the table and in regards to a company's culture.
Ultimately, recruiters aim for longevity. They want to find right-fit candidates above all else, ensuring that both the candidate and client are satisfied in the end.
Myth 3 – Staffing Firms Only Place Temporary Workers
While temporary positions are part of the equation, staffing firms also handle a range of other placement types. Many have temp-to-hire programs, allowing employers to conduct working interviews to ensure a candidate is the best match before extending an offer. Additionally, direct placements are typically an option, giving companies the chance to add a right-fit candidate to their payroll immediately.
Myth 4 – Recruitment Firms Are Expensive
One of the main reasons that companies hesitate to use staffing agencies is fear that the cost far exceeds what they'd spend if they hired on their own. However, the overall cost can often be lower. Plus, it allows managers to focus on their other responsibilities, as recruitment agencies can handle all of the position advertising and initial candidate screening.
Plus, recruitment agencies can typically fill positions faster. This allows companies to reach full productivity in less time, resulting in a financial boost.
Myth 5 – A Staffing Firm Isn't Necessary If the Company Has an HR Department
While HR departments can potentially handle hiring, they often have responsibilities well beyond job ad placement and candidate screening. By working with a staffing firm, you're giving your HR department critical support. Your HR team can focus on internal tasks that genuinely require their attention – boosting their productivity, elevating your culture, and ensuring essential programs get the necessary level of support – while the recruitment firm tackles tasks relating to recruitment.
Want to Learn How to Better Manage Your Workforce?
Ultimately, the right staffing agency and workforce management solutions can elevate your company, simplifying hiring while offering critical recruitment support. If you need a solution that can effectively manage your contingent workforce, SimpleVMS can help. Contact us today!