Benefits to Offer When Looking for Gen Z Candidates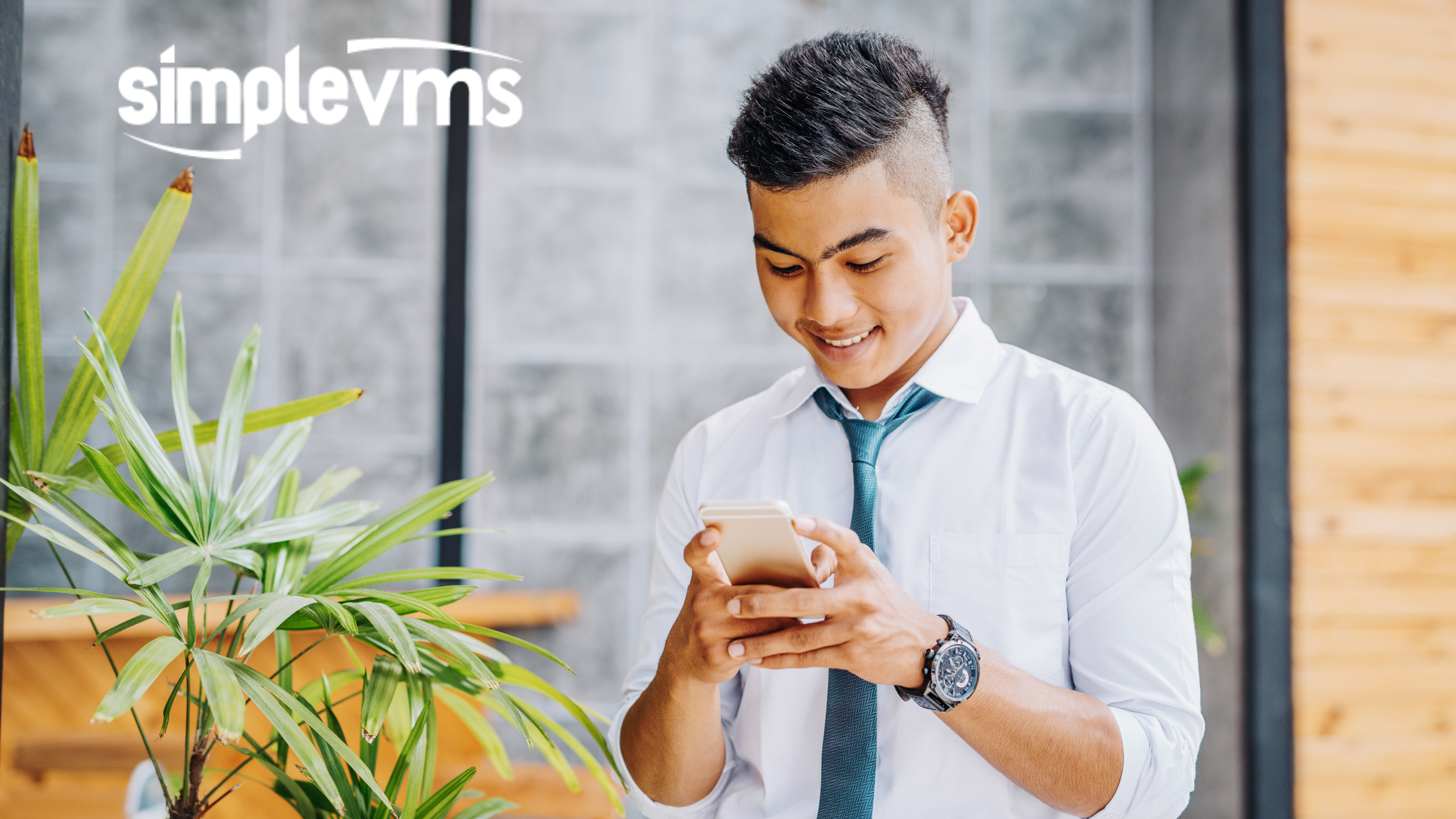 Gen Z is the newest generation to enter the workforce. Like the generations before them, they have unique expectations regarding their careers and employers. As a result, using techniques that effectively recruit older generations may not resonate with these young professionals.
Since that's the case, it's best to curate a benefits package that will speak to Gen Z candidates. By incorporating the right perks, you can position your company as an employer of choice for young professionals. Here are some options to consider.
Benefits That Can Help Land Gen Z Candidates
Flexible Hours and Remote Work Opportunities
As a tech-savvy generation, it shouldn't be a surprise that many Gen Z professionals like the idea of remote work. This is particularly true as those currently in the workforce may have had a chance to experience it first-hand during the pandemic, causing the earliest stage of their career to involve telecommuting.
However, even those that weren't in remote jobs likely appreciate the agility it provides. Many younger professionals – as well as Millennials – like the idea of being able to work from anywhere.
Similarly, flexible hours are important to Gen Z. It gives them a chance to work in a way that aligns with their energy levels, something you don't get with a traditional schedule. Given the opportunity, many Gen Z professionals thrive when given wiggle room, as they feel they have more control over all aspects of their lives.
Relaxed Company Cultures and Wellness Programs
While Gen Z professionals aren't afraid of hard work, they prefer their environments to be relaxed and reasonably low-stress. A feeling of community is also vital. This includes favoring companies that perform well when it comes to inclusion, as that typically comes with a culture that's highly supportive and welcoming.
In a similar vein, Gen Z prefers companies that prioritize employee wellness. While having healthcare coverage, including mental health benefits, can serve as the foundation, they favor employers who openly care about the well-being of their workforce and take steps to ensure everyone has what they need to be at their best. Adding in simple perks like gym memberships and snacks in the office can increase employee satisfaction and lead to an additional commitment to your organization.
Opportunities to Grow, Learn, and Advance
While this isn't inherently unique to Gen Z, it's important to know that opportunities to grow, learn, and advance is a priority for the youngest generation in the workforce. Training, mentorship, job shadowing, and similar knowledge and skill-building options are critical in their eyes. Similarly, educational benefits like tuition reimbursement or student loan assistance are excellent at attracting recent graduates.
The learning opportunities can also extend into other areas. For instance, providing access to financial coaches can differentiate your company from the pack, all while giving your Gen Z essential tools that can help them keep their personal lives in order.
Ultimately, by integrating the benefits above, you can meet the needs of Gen Z workers. In turn, you'll have an easier time with recruitment and retention, all while positioning your company as an employer of choice.
Looking for ways to enhance your workforce?
Whether your employees are new in their careers or seasoned industry veterans, SimpleVMS is an easy-to-use technology solution that will help them find efficiencies in their work, making their jobs easier. Contact SimpleVMS today to learn more about how we can help enhance your workforce and improve employee satisfaction.