Workplace Trends to Look at Heading into 2023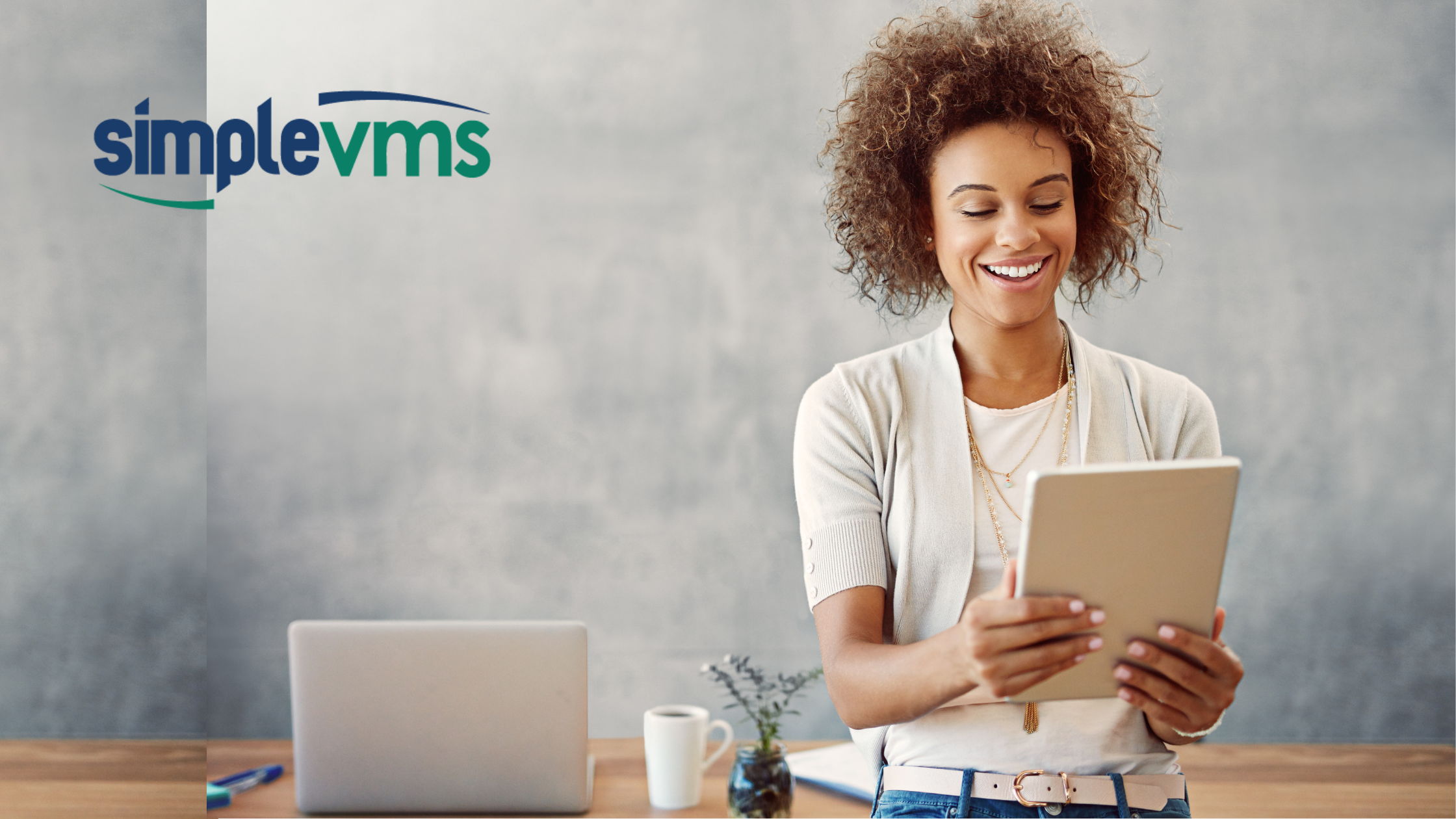 The final quarter of 2022 is approaching quickly. While this means another tumultuous year will be under everyone's belt, it's also a time to prepare for what's on the horizon. That ensures companies can head into 2023 with confidence, all because they're seizing opportunities to remain ahead of the curve.
In many cases, the easiest way to begin is simply by looking at current workplace trends. If you aren't sure which deserves your attention, here are five that need to be on your radar.
Workplace Trends for 2023 and Beyond
1. Flexibility Remains a Priority
Among professionals, remote work and flexibility are incredibly important to many now, a trend that isn't changing any time soon. Collaboration software, VPN, cloud solutions, and other remote work tools can allow many professionals to work effectively anywhere with an internet connection.
Plus, during the height of the pandemic, many professionals learned that slight adjustments to their schedules weren't as catastrophic for their employers as they initially thought, altering their expectations. Many see telecommuting and schedule flexibility as going hand-in-hand.
2. Increasing Investment in Employee Wellbeing
Employees have long favored employers that care for their wellbeing. However, in 2023, organizations that fall short in this arena won't just be quietly derided; they'll struggle to find and retain talent. Today's professionals don't view wellness benefits as optional. Additionally, they're less inclined to remain in workplaces they view as damaging to their mental health. As a result, companies that do meet their wellness needs will quickly become employers of choice.
3. A Drive Toward Technology & Centralized Business Communication
During the pandemic, many companies used various communication tools to keep employees connected as they shifted toward remote work. Additionally, several innovations in the collaboration arena encouraged many to explore alternatives to their current solutions. While this had some benefits, it also led some companies to develop a cluttered communication landscape.
In 2023, organizations are going to move increasingly away from multi-platform designs, favoring streamlined solutions that can cover every major need in a single platform. Along with reducing clutter, it will get employees on the same page, which could support better collaboration overall.
4. Continued Interest in the Gig Economy
While the gig economy experienced challenges during the pandemic, many professionals see the value in embracing flexible career approaches like freelancing, contract work, and short-term jobs. Along with potentially improving work-life balance, they can allow professionals to focus on skills they genuinely enjoy. That interest creates opportunities for savvy employers, allowing them to effectively manage their needs through the strategic use of contingent workers.
Ultimately, the workforce trends above should be on every company's radar. By ensuring it's on yours, you can help your organization remain ahead of the curve, allowing it to thrive in the coming year.
Still Looking to Better Your Workforce Management Ahead of 2023?
If you need a reliable contingent workforce management system for 2023, the team at SimpleVMS can help ensure you get the right solution in place. Contact SimpleVMS today to simplify your communication and assist with your vendor management.