Shifts in the Workforce That Are Here for Good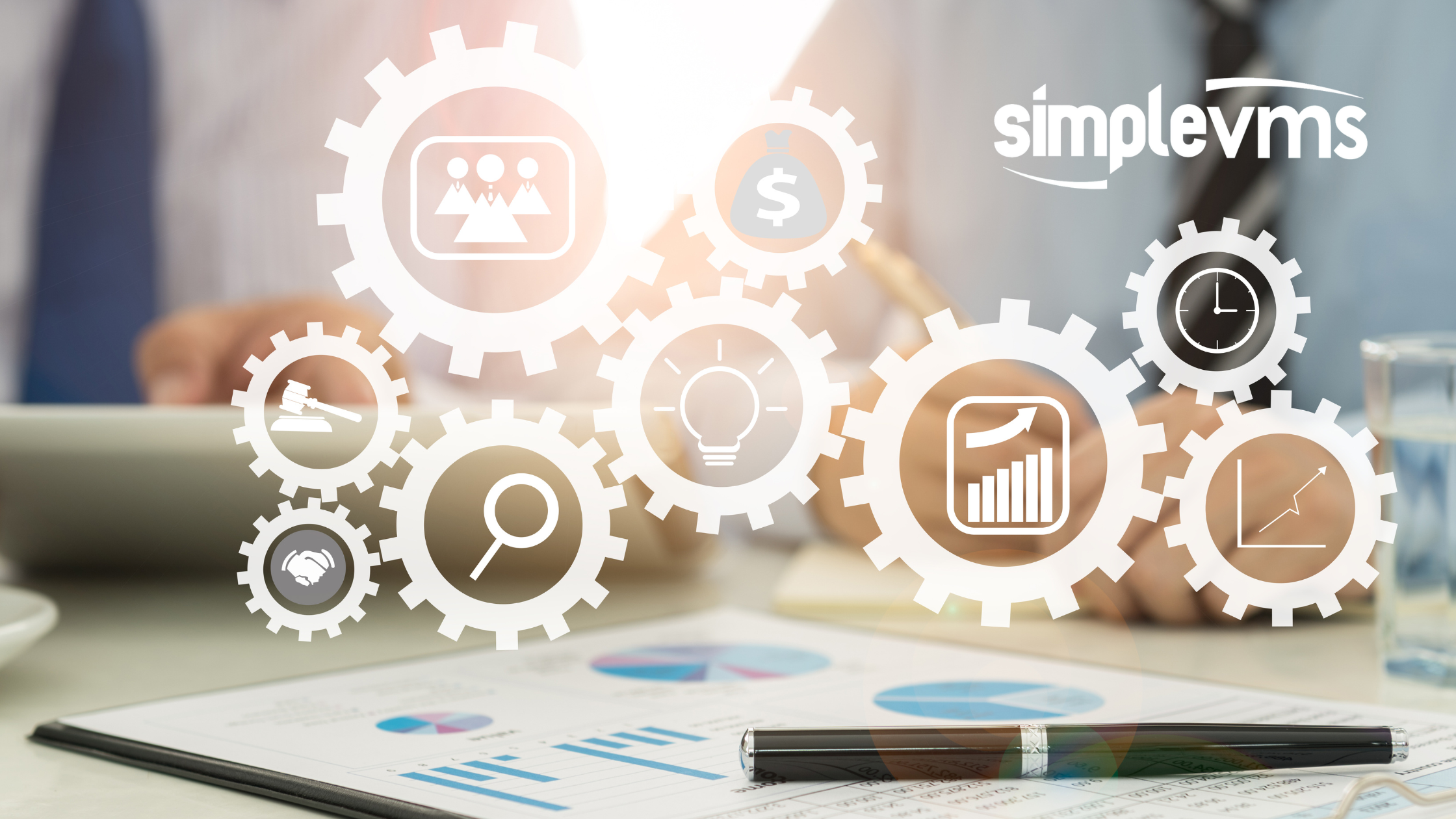 The past few years have been life-altering for nearly everyone. The pandemic was highly disruptive across the board, impacting people's personal lives, company operations, shopping, and practically every other aspect of daily life. Plus, it affected how people see the big picture, which inspired even more changes.
While the period of extreme volatility is mainly behind everyone, some of the impacts are lasting. As a result, specific workforce shifts are definitively not short-term. Here's a look at some that may be here for good.
Workforce Changes That Are Here to Stay
Remote and Hybrid Work Will Be a Major Part of the Paradigm
Now that many professionals got a taste of remote work, they know two things. First, it can improve work-life balance and often boosts productivity. Second, companies can continue operating even if employees aren't in the office, so past justifications about operational challenges may not have been as sound as they initially seemed.
As a result, many professionals will favor remote and hybrid positions. With today's tight labor market, many can seek other opportunities if a company isn't willing to offer this approach. As related turnover increases, more organizations will adopt the paradigm to remain competitive. In relatively short order, that will make remote and hybrid positions a permanent part of the broader landscape.
Automation Will Alter the Management Landscape for the Better
Automation has been a gift in many ways, particularly for managers. While tedious, repetitive tasks are necessary, they steal time away from other duties where a manager can make a real difference. With automation, some of those responsibilities – such as report generation and scheduling – can complete seamlessly without human intervention.
As a result, automation can alter what it means to be a manager. Freed-up time can be spent forging stronger relationships with team members, coaching employees toward success, and offering critical support during challenging periods. Along with improving the culture, morale and productivity will increase, which may become critical if labor shortages remain problematic.
Workforce Management Will Remain Difficult Without the Right Tools
As mentioned above, labor shortages have created a candidate's market. Couple that with pushes for hybrid and remote roles, and managing a workforce will remain challenging, particularly if companies rely on strategies honed before these factors were in play.
Now is the time to take action. Having the proper systems, sourcing talent, assessing talent, overseeing distributed teams, and ensuring your workforce remains vibrant and productive is easier, allowing you to navigate the challenges ahead successfully.
Looking to Further Bring Your Organization into the Future?
SimpleVMS will simplify your strategy, ensuring you have the right technology to cultivate a reliable workforce. The easy-to-use dashboard provides the automation and visibility you need to manage your workforce in one place. See how SimpleVMS can help your organization move into the future and schedule your no-obligation demo today.